Thursday, December 25, 2014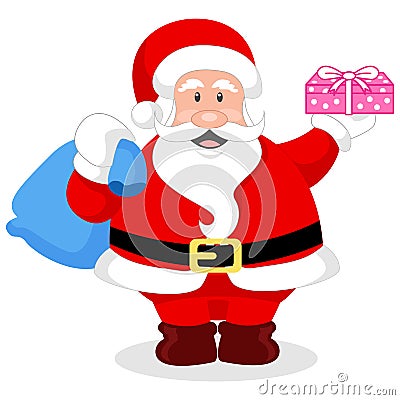 I wanted to give you guys a nice gift and, despite frustrating difficulties, actually managed to do it! Thank you to everyone who continues to support me and show me love.
In return, I hope this brightens your day!
El Internado Season 5
*Note to the donors whom I emailed, i've replaced episodes 5, 7, 8 with higher quality videos.
Sos Mi Vida
P.S. Sorry but I won't have time to upload all these on youtube right now.